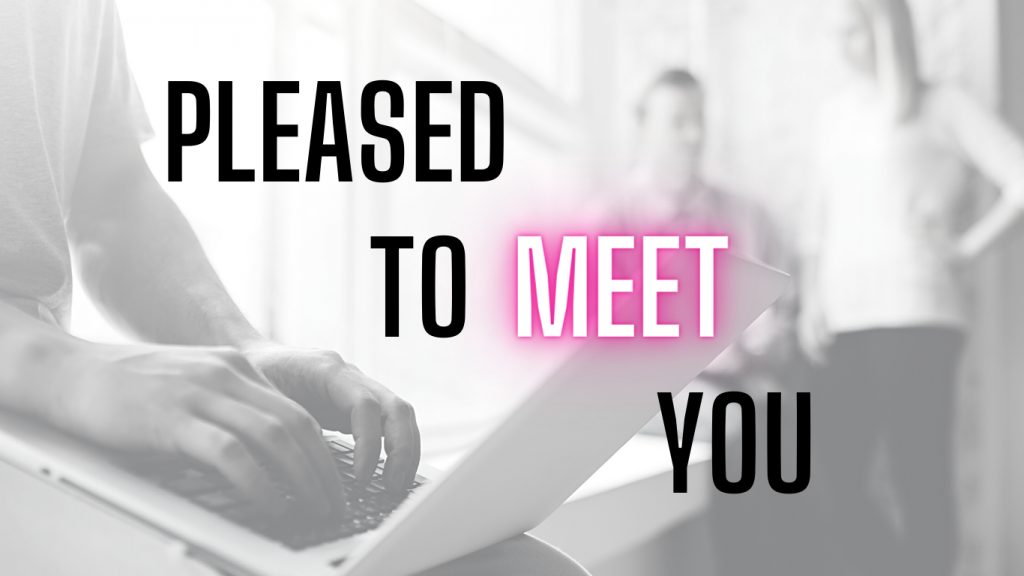 About Us
It's not, really.
It's about you and your campaign's success.
Let's talk about your objectives, your processes, and your challenges.
Then you can draw on our industry experience, knowledge and relationships while we create and execute a well-thought-out media strategy.
Together.
With over 25 years of experience working in the media industry, Mike is now Managing Director here at Buy Me Media. Prior to this, Mike has worked for some of the biggest Media owners in the world including CBS, Guardian…
Joining Buy Me Media as a graduate intern from Manchester Metropolitan University, George's knowledge of different media industries, social media and digital marketing has brought a fresh new outreach from the company.
Samantha joins Buy me media as sales support and admin. Having run her own business for a number of years she has a wealth of experience in all aspects and will provide support to the team while keeping us all…
Scott is our Art Director whose background includes 2+ years of experience in advertising and integrated media for clients like Whyte and Mackay, Subaru and John West. Scott has also gained experience working for national and global clients in both…
Ryan specializes in website design, development & search engine marketing. With over 15 years experience in the digital marketing sector, Ryan's industry knowledge and range of skills has enabled us to provide a comprehensive digital marketing service with a range…